Narinesingh appeared on television in the show Botched to ask for help from doctors regarding her face. Her story is amazing, but very sad and can teach us many lessons.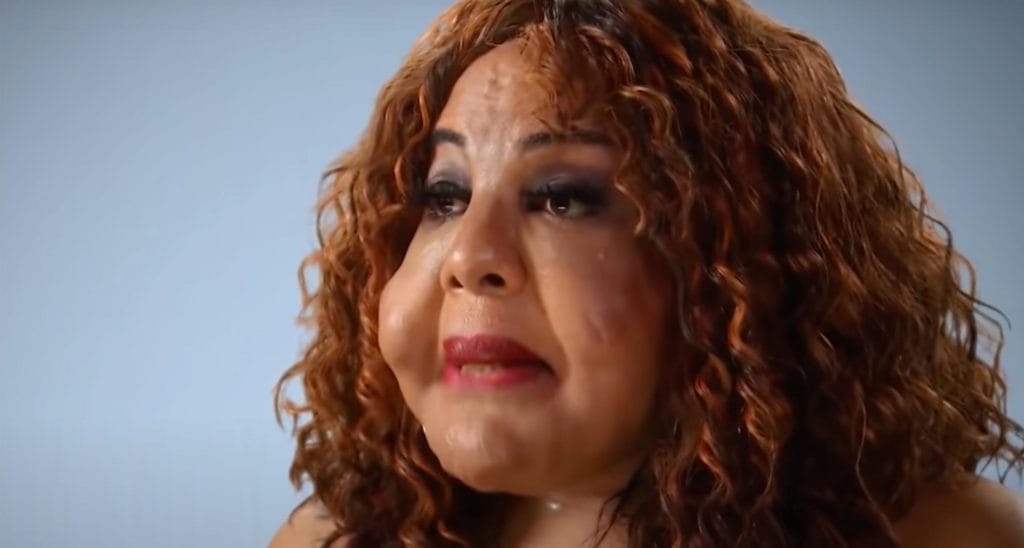 Every human being must learn to accept his own body and to love it because if we do not learn these things we will never be able to feel 100% good in our skin and body. However, each of us has moments when we want to change something in our appearance, and this is not a bad thing.
We can make changes and at the same time, we can love our bodies. Some people choose to dye their hair, others go to the gym, and others choose to have surgery. No one should be condemned for their decisions about their body, but everyone should be aware that these surgeries should be minimal common sense. Good and beautiful things will never happen when we exaggerate and do not know how and when to stop.
There are also people who are not happy with the body in which they were born with regard to their gender. That's why there are surgeries to change a person's sex. Nowadays these surgeries are more and more common in countries all over the world.
Certainly, each of us must do what makes us happy, but we should take into account the doctor we go to if we decide to have cosmetic surgeries. The doctor is the most important because he must be a specialist who knows what to do. In this way, we will be able to reduce the risk of complications after the surgery. We have to take care of our bodies, so we have to choose well!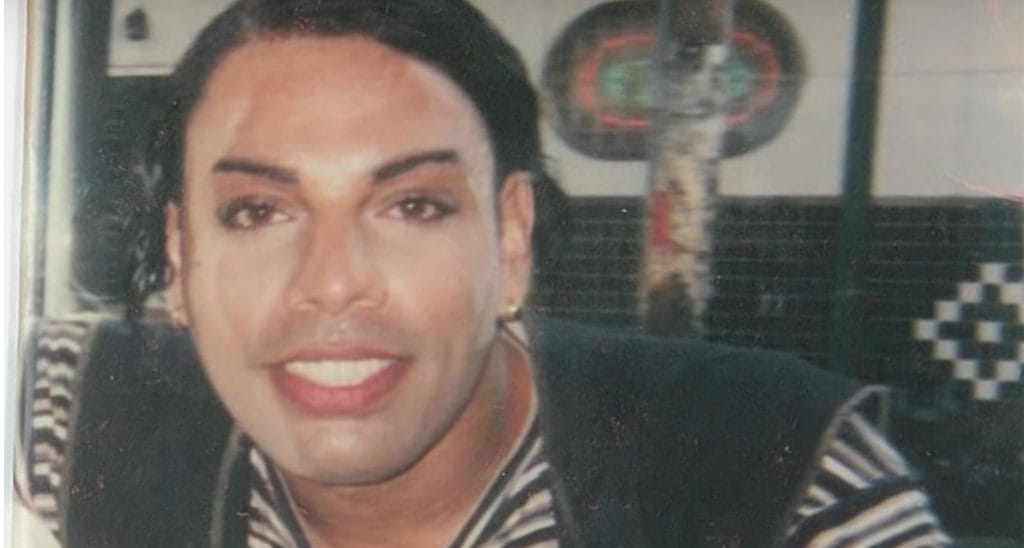 Rajee Narinesingh was born on April 7, 1967, in New York City. Although a boy was born, she felt that she was not the same as other boys her age. When she was little, there were no computers and not as much information as there is now, so she didn't know exactly what it meant to feel this way. When she grew up and saw that there were trans people around her, she realized that those people looked a lot like her.
She said that her father took a basketball for her when she was little, but she put the ball under her shirt and imagined that she was pregnant and would have a baby. When she grew up she decided it was time to do what made her happy.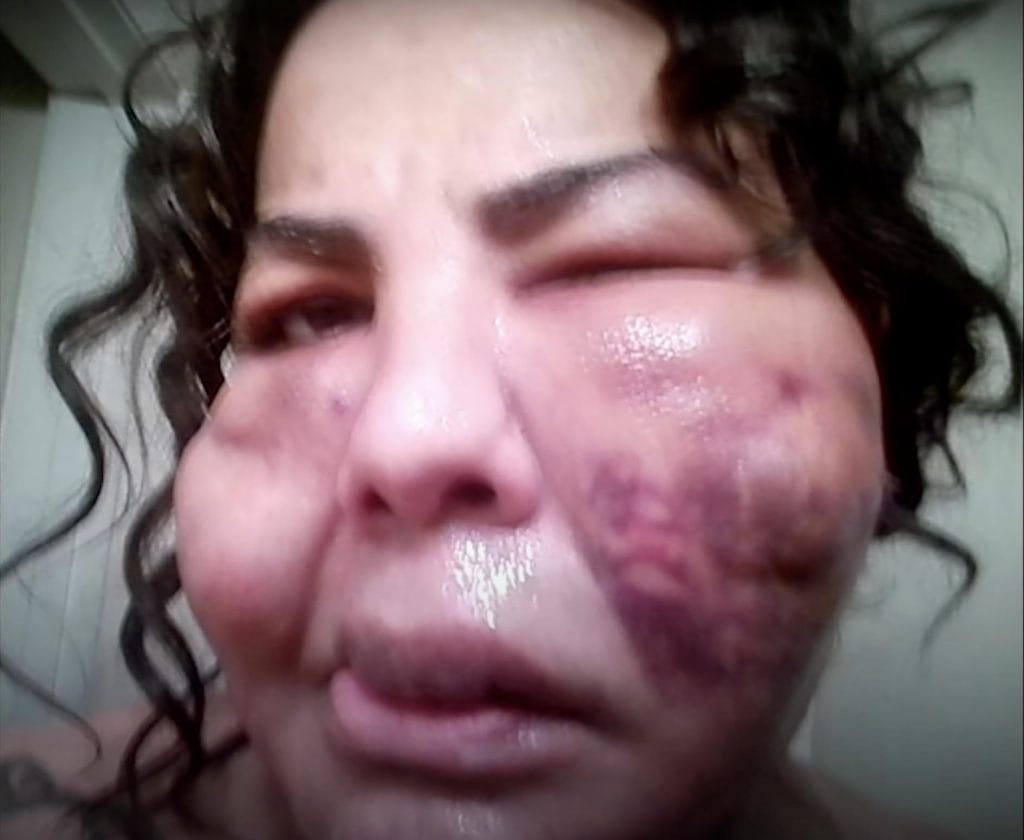 Rajee Narinesingh was born a boy, but she always felt that something was wrong. She always felt like a woman, so she decided to change her sex. But all these surgeries are expensive, which is why she decided to turn to the black market. Of course, this is never a good decision to make!
In 2005 she went to Oneal Ron Morris who injected her with cement and superglue, which hardened under the skin of her face, breast, hips, and even buttocks.
Narinesingh was horrified by the result and did not want to leave the house. She didn't want anyone to see her like that. Fortunately, she met the doctors who were able to save her.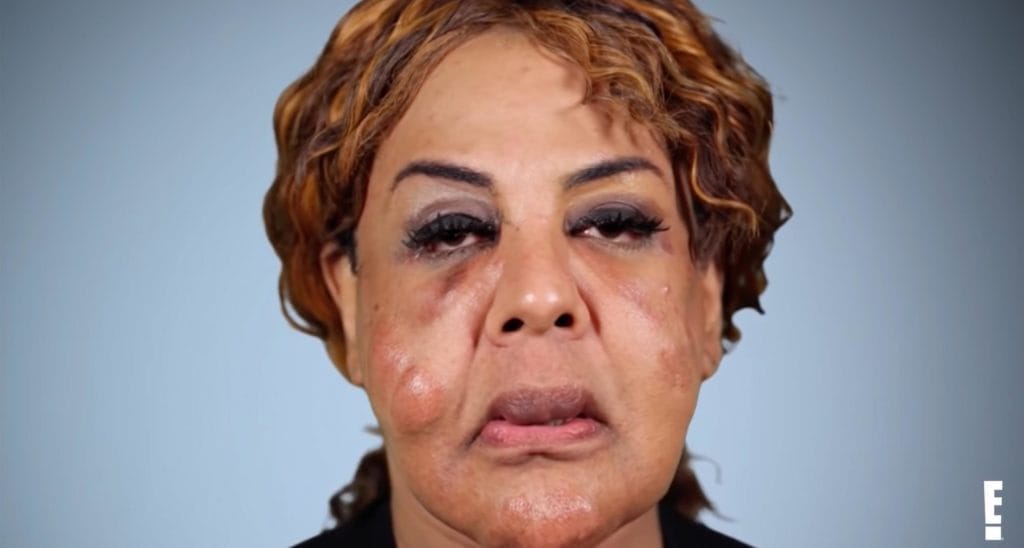 In the mid-2000s, she ended up meeting Oneal Ron Morris. Morris was a self-proclaimed plastic surgeon who would later be called a "toxic tush doctor" by the media.
The injections used by Morris were not at all safe for the body. Narinesingh said she paid only $ 100 per session and received 10 injections between 2007 and 2010.
At first, she didn't realize that something was wrong, especially since what she had always wanted to do was become a woman! She didn't want to look like a man in a dress, she wanted to be a real woman.
After a while, the nightmare began.
Narinesingh's face and other parts of her body began to deform. Large lumps formed under her cheeks, lips, and chin.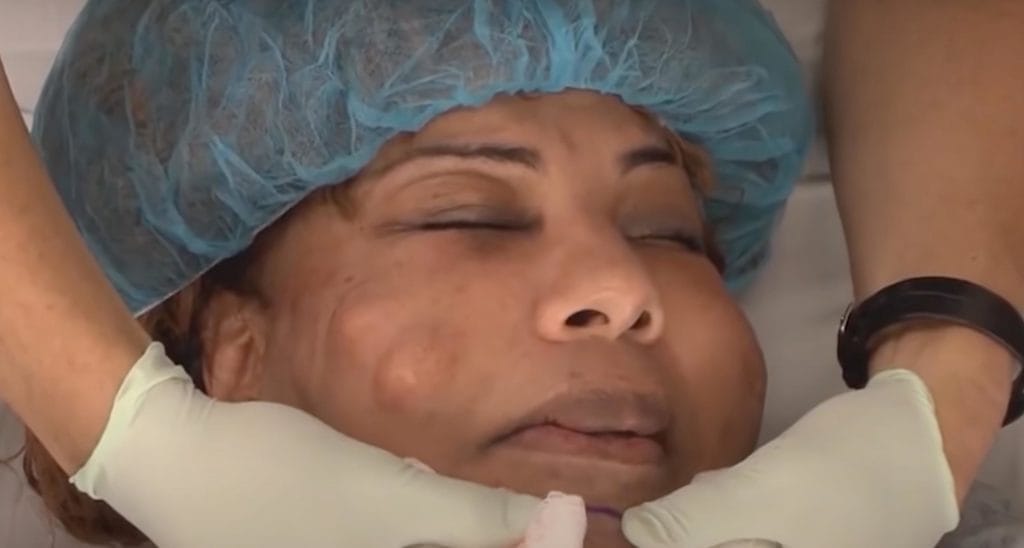 Rajee Narinesingh realized that the injections she was given were not legal and something is wrong, but she decided not to go to the police because she was too ashamed of everything that was happening. She was too ashamed to leave the house.
Fortunately, in 2012 she began seeing Dr. John Martin of Coral Gables Cosmetic Reconstructive Surgery. He helped her a lot and slowly she started to have more self-confidence. She is very happy with the result, especially if she adds a little makeup.
Rajee Narinesingh – appearance on 'Botched'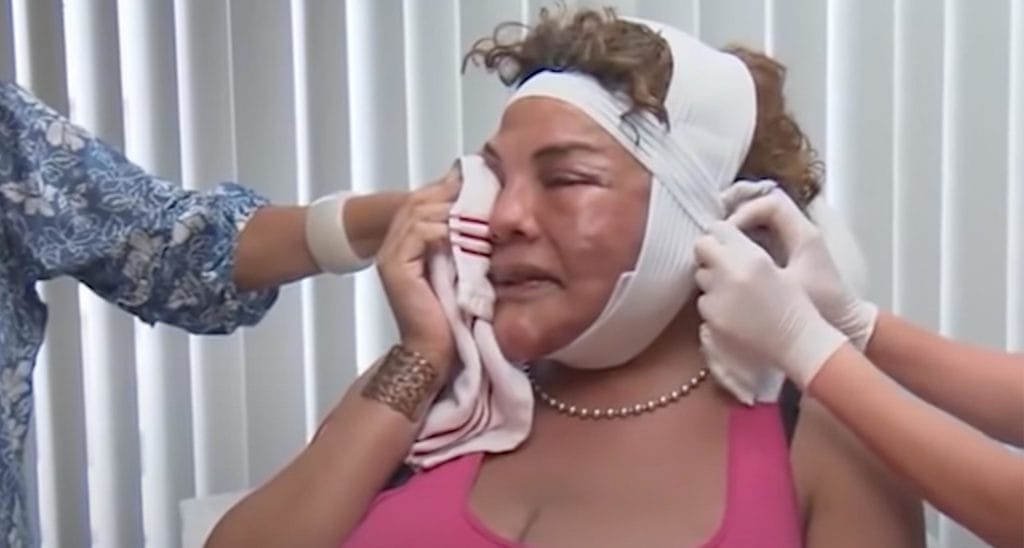 In 2016 she appeared in Botched, where she was assisted by Dr. Terry Dubrow and Dr. Paul Nassif. Over seven weeks, Narinesingh underwent four surgeries to remove all the toxic fillers Oneal Ron Morris had put into her body.
A few months after the interventions, she looks much better and she is happy with the result.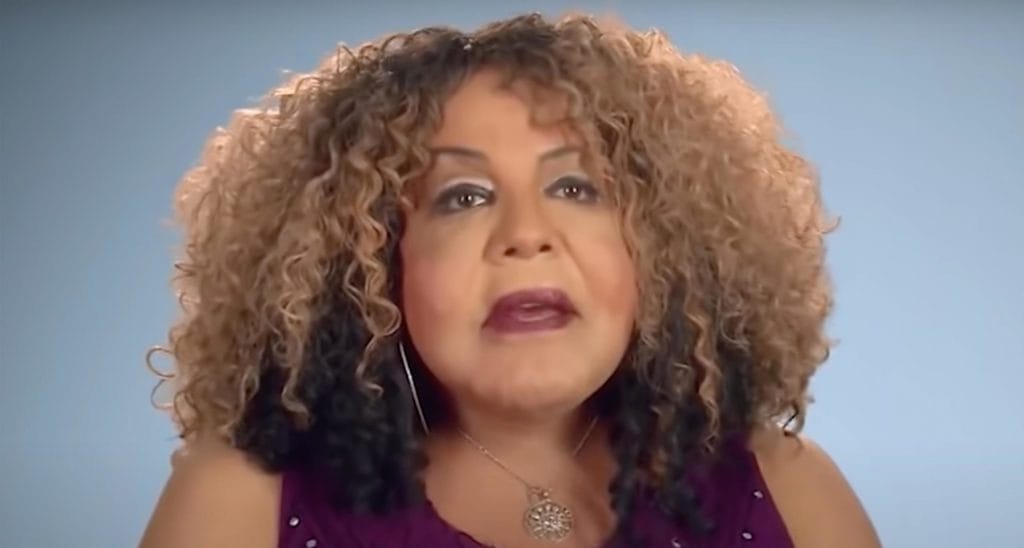 Oneal Ron Morris received 10 years in prison after one of her patients died and in 2021 Morris contacted Rajee Narinesingh. She apologized, and Rajee Narinesingh accepted.
Rajee Narinesingh posted her message to the "doctor". Here's what: "What I have become more aware of as I have lived my life is that if we can get stronger from the hardships we go through and learn from the mistakes we make, then they become blessings. I feel the sincerity of your spirit, Sis, and I want you to know that I wish the very best for you ".
We can learn from Rajee Narinesingh's story that we must do what makes us happy, but we must always be careful to make the best decisions, especially when it comes to our physical and mental health. And if bad things happen to us, we must learn to accept them in the end and try to find the best solutions to solve them.