Princes William and Harry met for the first time since their grandfather's funeral to unveil the statue of their late mother, Princess Diana, which is placed on the grounds of Kensington Palace. The two brothers could be seen standing shoulder to shoulder as they honoured the life of the woman who meant the world to them.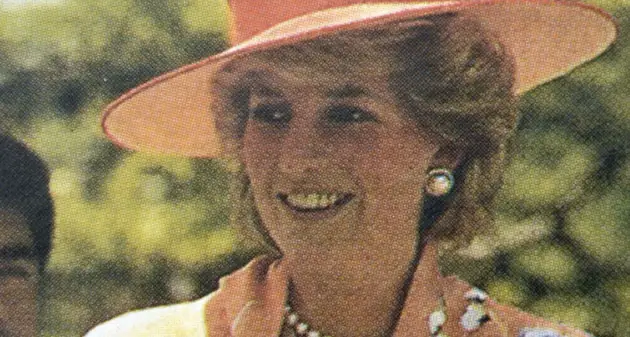 Shutterstock
In their joint statement, the brothers said: "Today, on what would have been our Mother's 60th birthday, we remember her love, strength and character – qualities that made her a force for good around the world, changing countless lives for the better.
"Every day, we wish she were still with us, and our hope is that this statue will be seen forever as a symbol of her life and her legacy.
"Thank you to Ian Rank-Broadley, Pip Morrison and their teams for their outstanding work, to the friends and donors who helped make this happen, and to all those around the world who keep our mother's memory alive."
View this post on Instagram
The image of William and Harry talking to each other and honouring their mother together is what many anticipated seeing after the number of scandals involving the royal family. The two haven't been on good terms since the infamous Oprah interview and the number of accusations brought up by the Sussexes.
However, today's event sparks rays of hope that the brothers could be once again as close as they have been before. In doing so, they will fulfil the promise they gave Princess Diana shortly before her death.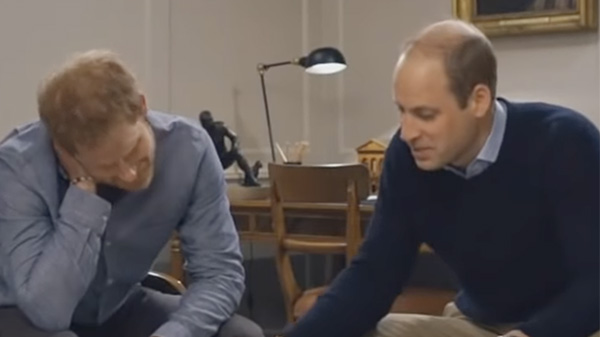 Source: Youtube/Goodmorningamerica
Royal historian Robert Lacey writes in his book Battle of Brothers that the late princess asked her boys to promise her to be best friends forever. Quoting psychic Simone Simmons, who used to consult Diana, Lacey writes: "You must promise me that you will always be each other's best friends," Diana told her sons. "And never let anyone come between you."
"Both boys promised they would keep to that," Simmons recalled. "They high-fived each other and gave their mother a big cuddle.
"'Anybody would have melted at the sight,' she was reported saying. "Then they went out to play soccer."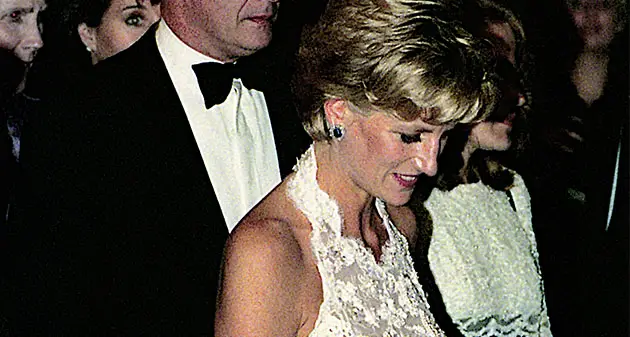 After her split with Prince Charles, Diana was worried that the Royal Family could take the boys from her.
Biographer Howard Hodgson, author of the 2007 book Charles: The Man Who Will Be King, wrote: "She was well aware that the Queen had the constitutional right and authority under common law to take control of both boys' care and education.
"As such she could become the boys' guardian or even appoint one: this would probably be their father and that might lead to Diana's exclusion if she finally burned all her bridges with the Royal Family."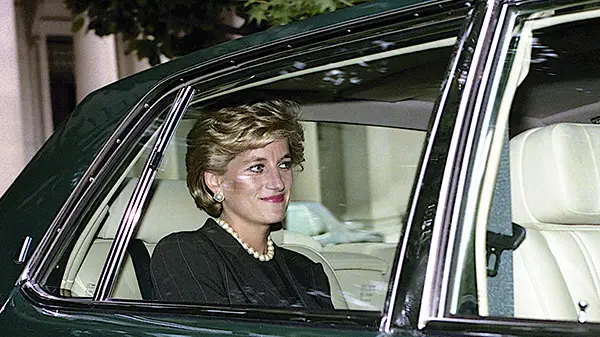 The divorce meant a fresh start for her, according to royal author Richard Key. Unfortunately, she passed away in August 1997 in a car crash in Paris and left the world mourning.
May Princess of the People rest in peace. As of her boys, we hope they will be able to put any differences aside and keep the promise they gave their mother.
What do you think ?