This extremely cute creature is called an Ili pika and has been spotted for the first time in 20 years. This is also one of the rarest and most endangered mammals in the world. Due to the rarity of the species, scientists know very little about it. These adorable "teddy bears" are a distant relative of rabbits, which explains the longer ears that leave you wondering just what kind of species you're seeing.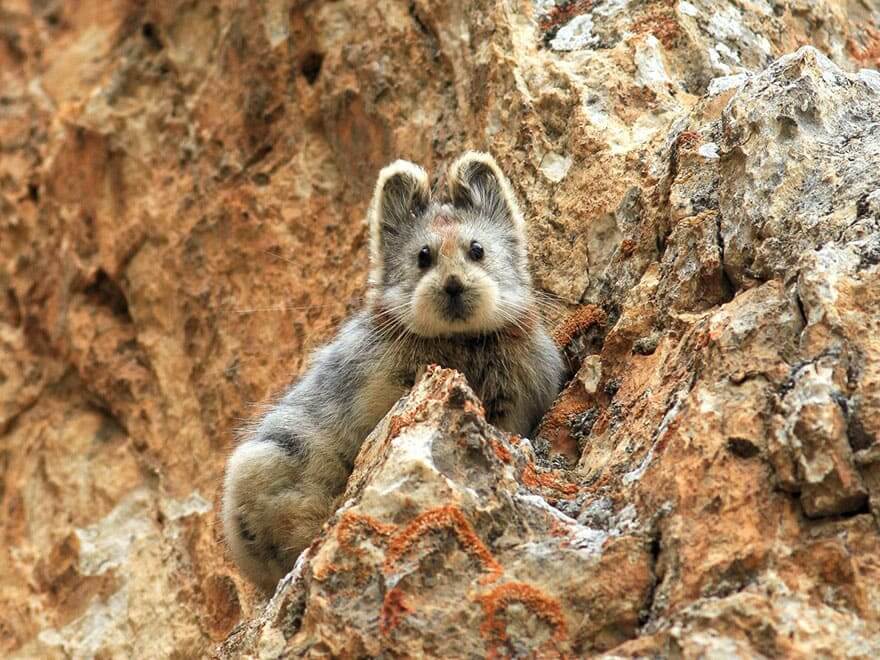 Ili Pika was first discovered in 1983 in the Tianshian Mountain range located in northwestern China. And after two decades, a conservationist named Li Weidong discovered and captured the shy creature on camera.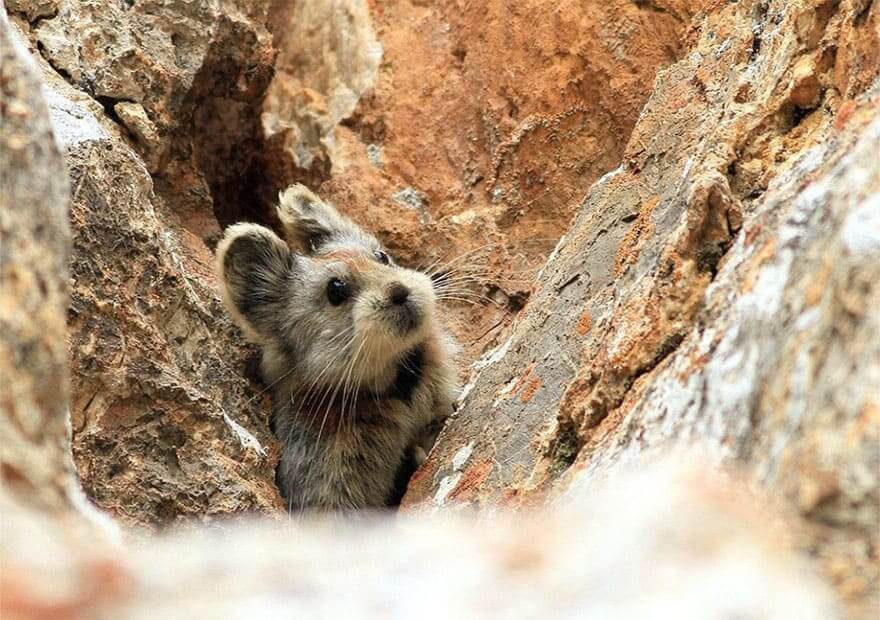 Unfortunately, according to Mr. Li Weidong, the species number declined by almost 70% since the early 80's, with less than 1,000 individuals left in the wild. He and his volunteers lovingly refer to the gorgeous species as the "Magic Rabbit." They suspect that its populations may be declining due to global warming.
Li Weidong told CNN, "I discovered the species, and I watched as it became endangered. If it becomes extinct in front of me, I'll feel so guilty."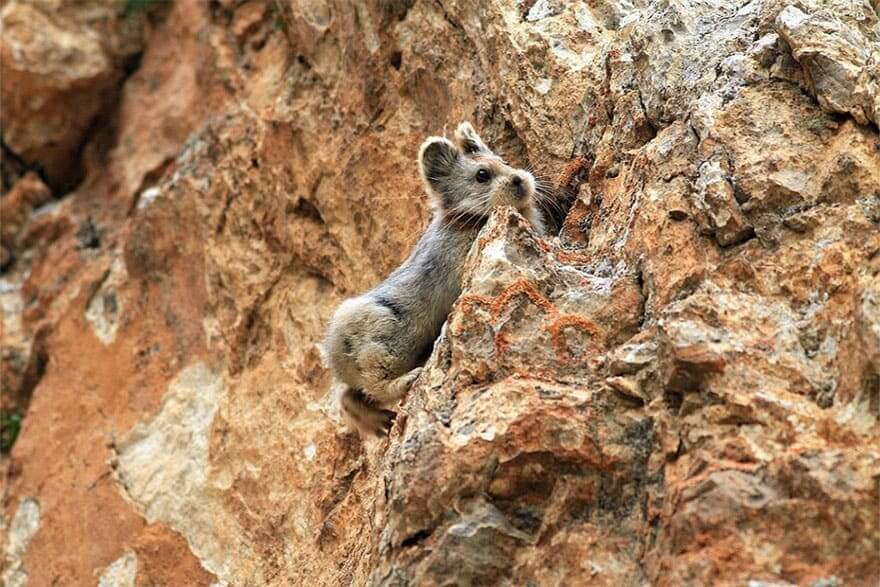 When seeing no one is willing to help these adorable little creatures, Li decided to do something to help them. In 2014, he organized a team of 20 volunteers in his attempt to track down the cute animal in order to establish its numbers and help conserve this endangered species.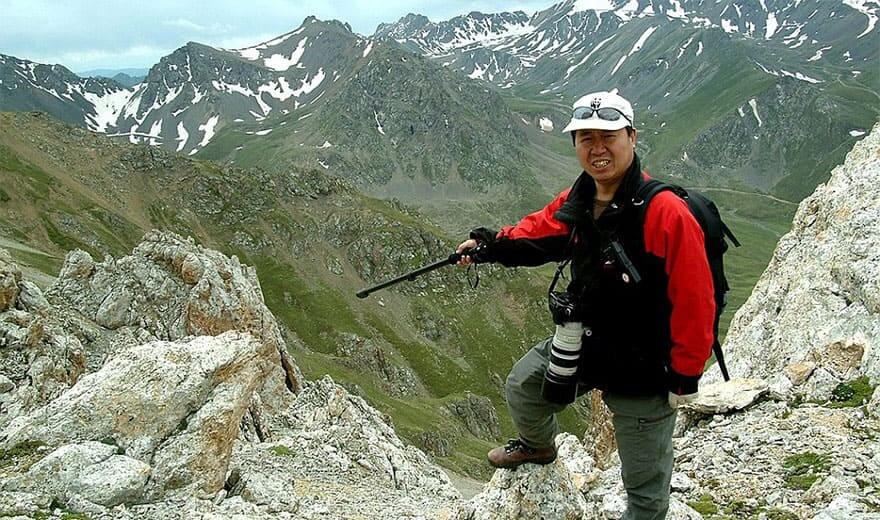 Weidong retired early to study the creatures, but at nearly 60-years-old he won't be able to hike up the treacherous Tianshan Mountains for long. "I'm almost 60, and soon I won't be able to climb the Tianshan Mountains. So I really hope that an organization will have people study and protect the Ili Pika," the conservationist added.