Kenny Rogers, the king of country music, had an awesome life. When he passed away in 2020, he left millions of heartbroken fans mourning, as he gave them so much during his incredible career of 65 years.
The musician and actor were born on August 21, 1938, in Houston, Texas. His childhood wasn't an easy one as his family struggled to make ends meet. His father, who worked as a carpenter, did all in his power to provide for the family, but doing that wasn't easy during those times so he turned to alcohol. Kenny spoke of his childhood and said, "I think that one of the real tragedies in my life is that I never really got to know why my dad drank. He couldn't really support his family and I think it just broke him down. It breaks my heart that I didn't know that before he passed away."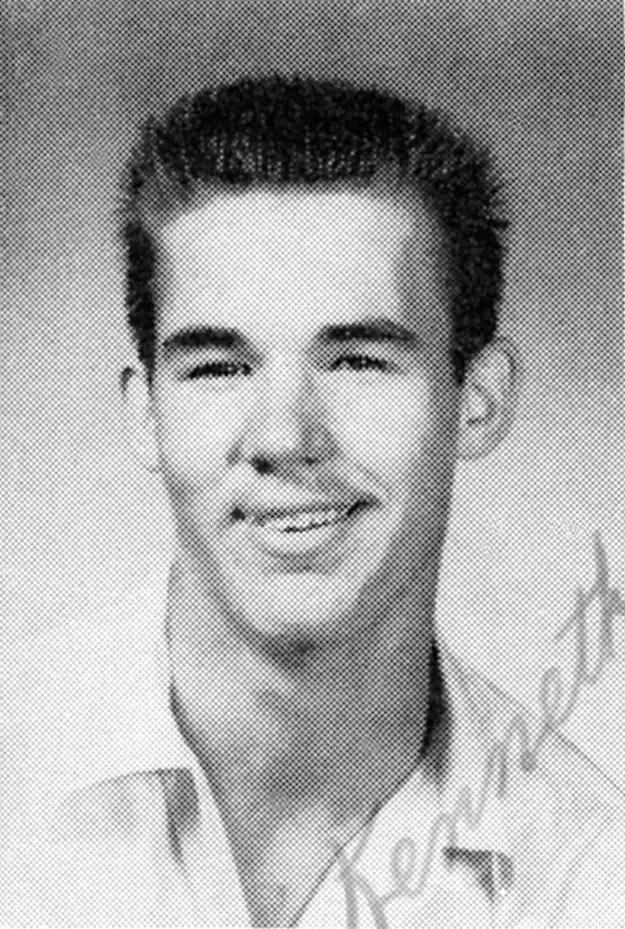 Seeing what his addiction did to his dad, Kenny made a decision to never drink alcohol himself.
In his book, "Luck or Something Like It," the musician wrote how his childhood shaped him in the man he became. "I think it made me more determined. One of the things I talk about in the book is the fine line between being driven and being selfish. I think there were times in my life I was so driven I became very selfish, and I'm not proud of that. I think it's a realization I came to when I was writing this book."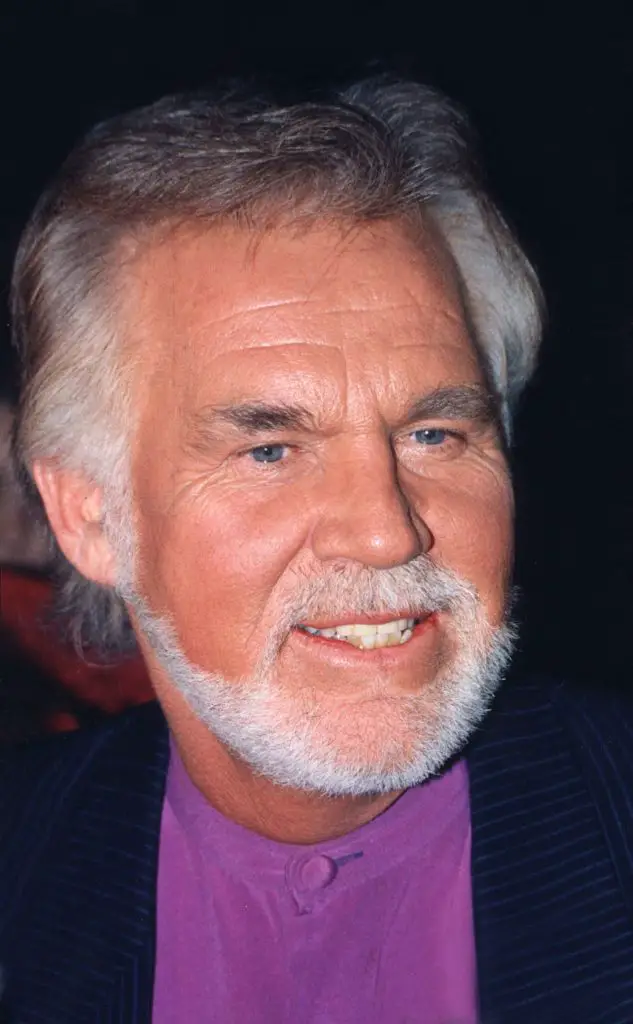 When he started high school, Kenny already knew he wanted to be a singer. Soon after, he joined the band The Scholars. They had concerts and performed life in Houston, and everyone who knew Kenny somehow knew his place belonged on stage.
Speaking of one of Kenny's first solo performances in his hometown, his older brother Lelan said, "All the little girls started screaming and carrying on. It was just like Elvis. And my wife leaned over and said to me, 'There's your star.' I said 'That's no star, it's just my kid brother.'" Kenny did turn into an icon and one of the most legendary musicians who helped shape country music forever.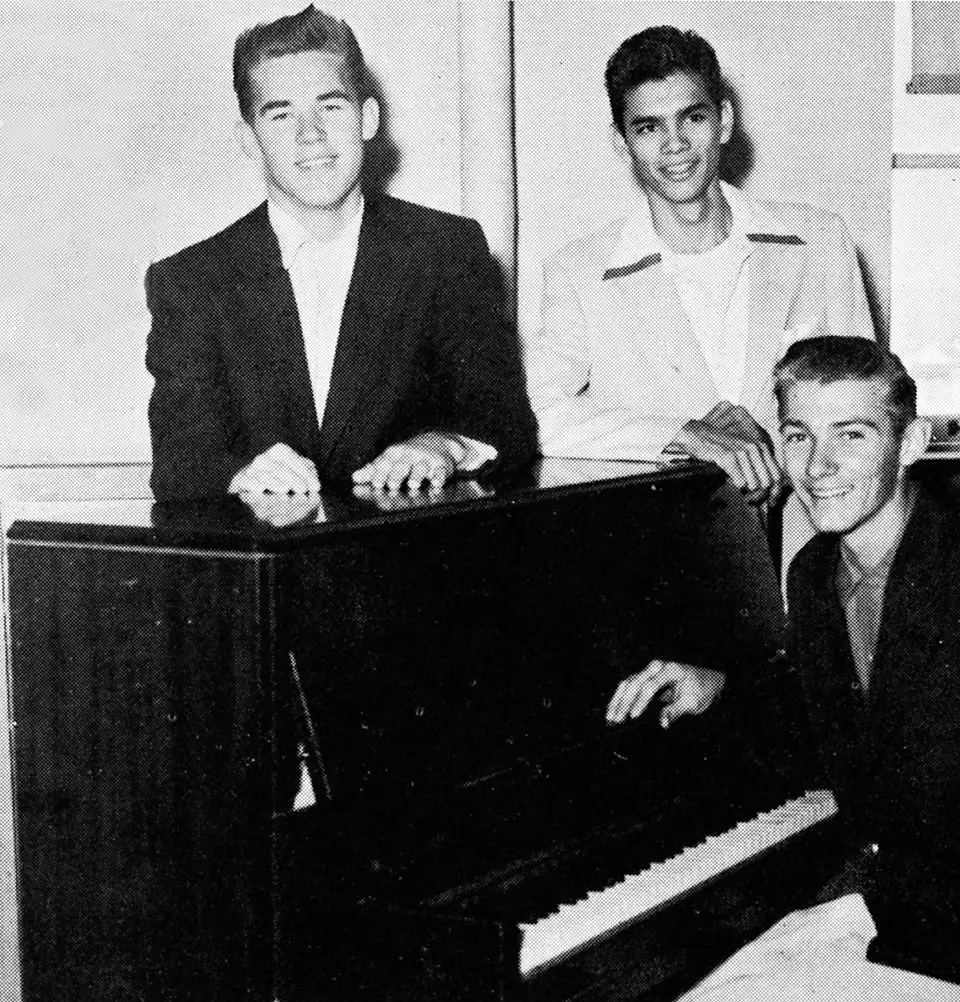 At the beginning of his career, Kenny wasn't sure which music style suited him best so he tried himself in many. However, it turned out that country was what he loved best at the end.
In 1977, one of the most famous ballads up until this day, Lucille, was born. It was so great and so loved by many that it brought Kenny his first out of the three Grammy Awards he earned for his everlasting music.
The song's producer, Larry Butler, said how Kenny hesitated whether to take that song or not as it sounded too country to him, but that's not how Kenny remembers the story behind the huge hit. "We remember the story differently. He remembers me not liking it, and I don't … but whatever's real is real. But I remember both of us looking at each other – and I think we both really, truly felt this was gonna be a major country record. I don't think either one of us ever dreamed it would be what it ended up being," he told author Bill DeYoung.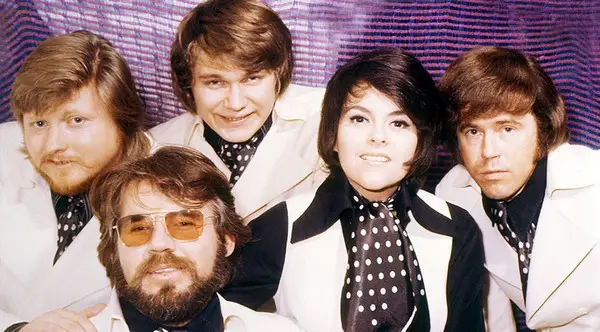 Next was another Grammy worth song, The Gambler, which somehow cemented Kenny's spot in the music industry.
Throughout his career and his captivating solo performances, there was a collaboration that captured the hearts of many. That of Kenny and Dolly Parton. The two performed together and made many famous songs, including the 1983 hit Islands in the Stream. Kenny and Dolly remained very close friends their whole lives. When Kenny died, she wrote a heartfelt tribute that touched many. "You never know how much you love somebody until they're gone. I've had so many wonderful years and wonderful times with my friend Kenny, but above all the music and the success I loved him as a wonderful man and a true friend."
It wasn't just Dolly who described Kenny as a wonderful person, but pretty much everyone who had ever met him. He was considered a genuine and a very generous man.