Prince Harry has come under fire after branding the US Constitution's First Amendment 'bonkers', whilst at the same time admitting he doesn't understand it.
As per reports, the British royal, who has dominated the headlines this year after he and wife Meghan Markle's now-infamous interview with Oprah Winfrey, made the comments on Dax Shephard's Armchair Expert podcast.
The Duke of Sussex is now living in the United States after stepping back from his duties as a Prince of England. Yet it would appear he has some learning yet to do when it comes to his new country, after labeling the First Amendment – which protects, amongst other things, freedom of speech – 'bonkers'.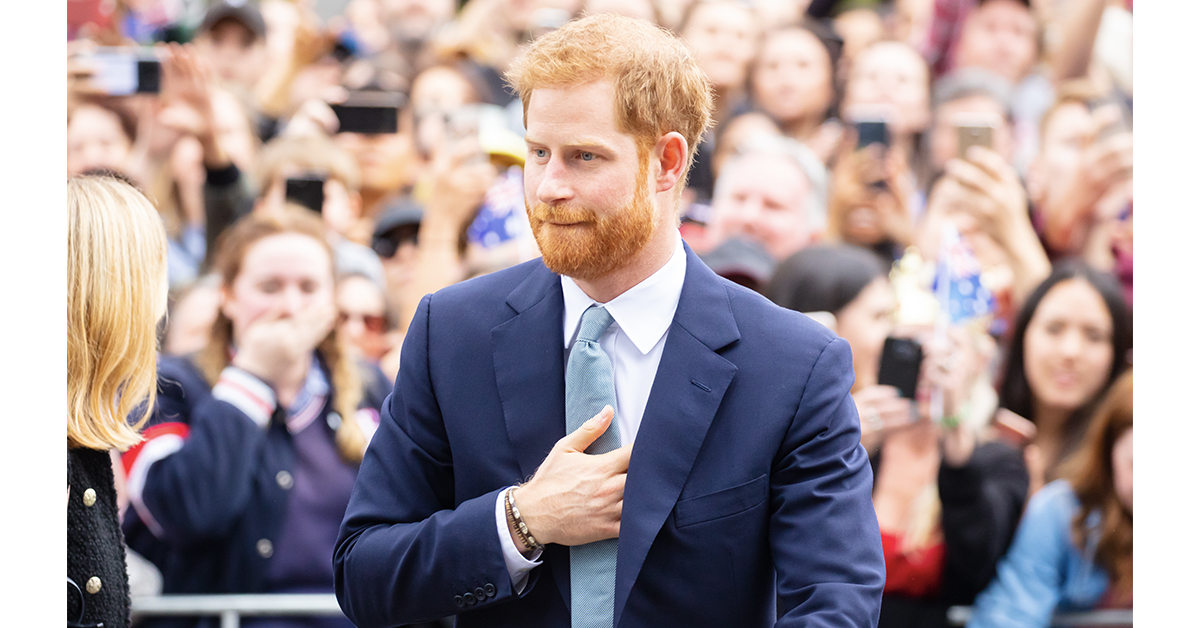 Credit / Shutterstock
While discussing the US Constitution, Harry said: "I've got so much I want to say about the First Amendment as I sort of understand it, but it is bonkers.
"I don't want to start going down the First Amendment route because that's a huge subject and one which I don't understand because I've only been here a short time.
"But, you can find a loophole in anything. You can capitalise or exploit what's not said rather than uphold what is said."
Harry also revealed that he believes he has been suffering from 'genetic pain', and told how he had moved from England to the US to try and break the cycle.
"When it comes to parenting, if I've experienced some form of pain or suffering because of the pain or suffering that perhaps my father or my parents had suffered, I'm going to make sure I break that cycle so that I don't pass it on, basically," Harry explained.
"It's a lot of genetic pain and suffering that gets passed on anyway so we as parents should be doing the most we can to try and say 'you know what, that happened to me, I'm going to make sure that doesn't happen to you."
Naturally, the Prince's comments on the First Amendment weren't universally well-received. A good many Americans took to Twitter to express their anger, with some going as far as to say that they hope he returns to England.
Texas Congressman Dan Crenshaw said: "Well I just doubled the size of my Independence Day party."
Political commentator Candace Owens, meanwhile, questioned how many times Harry and Meghan would make high-profile appearances before they settle into the private life they said they were after.
Back in February, the couple sat down for a tell-all interview with Oprah Winfrey, one in which they detailed the supposed reasons for leaving life in the British Royal Family and made accusations including those suggesting racism within the famous institution.
Speaking on the Armchair Expert podcast, Harry revealed he wanted to quit his duties when he was in his twenties. "I didn't want this job," he explained.
It looks like the ongoing saga concerning Harry and the Royal Family isn't going to be put to bed anytime soon.
What are your thoughts on Prince Harry and his decision to leave his life in the United Kingdom? What do you think about the comments he's made since then? Let us know your thoughts in the comments box on Facebook.
Meanwhile, share this article to help us encourage healthy debate.
Sharing is caring!