When a young boy noticed a baby deer drowning, He rushed to save the deer without a moment's suspicion, despite the danger of swift waters of the river.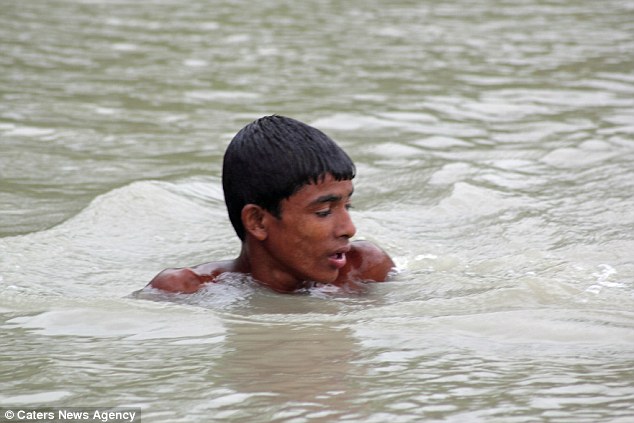 The boy's name is Belal, and it's believed that he is in his early teens. He saw this unlucky deer drowning and didn't wait for a moment to save the deer.
He held the deer above his head with one hand in hopes of saving the unfortunate drowning deer.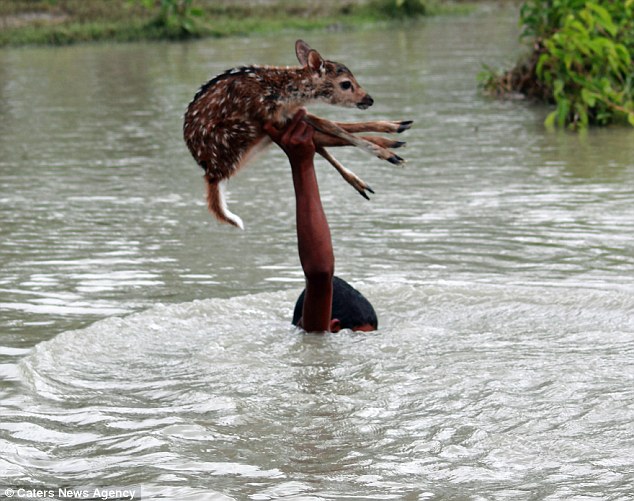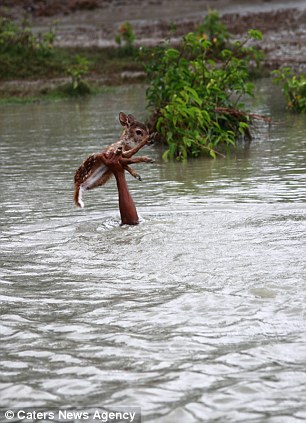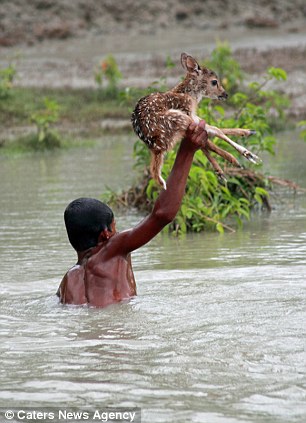 During the rainy season in Noakhali, it is known that a lot of deer lose their lives. Locals do their best to try to save and protect them.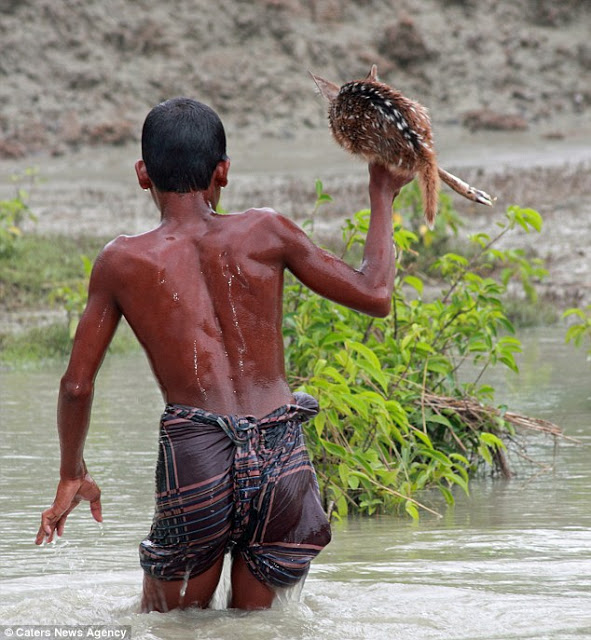 He was very brave. The river was full of water and it was a high tide so we thought he might drown.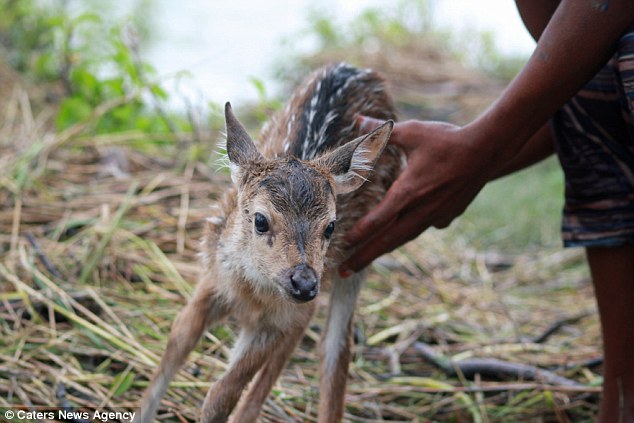 It was a phenomenal sight.
What a fortunate young deer to be saved by this brave young man. His parents should be very proud of his bravery.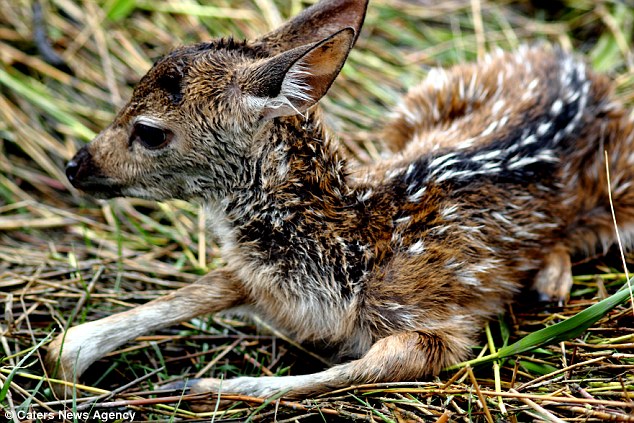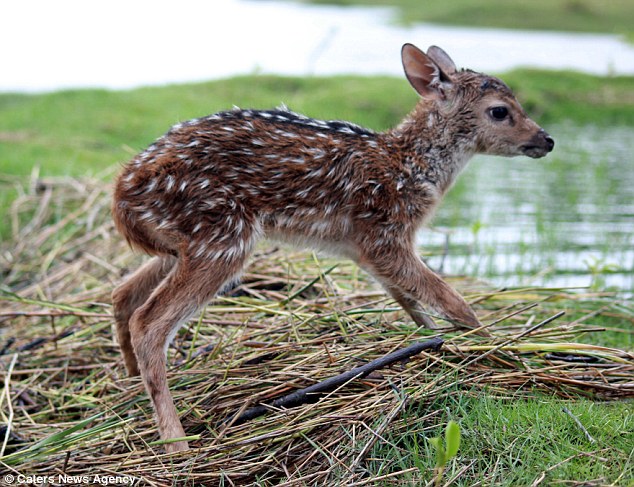 This story is really astonishing. We are so lucky that Hasibul Wahab (A Wildlife photographer) was there to catch it all on film and this boy was really in the right place at the right time. He's lucky to be alive and so is the young deer he saved.
SHARE this Precious story with your friends and family!