Here we love an impossibly beautiful friendship, and what could be better than an elephant and a dog become best friends?
Dogs and elephants are my two favorite animals, so seeing them play together is like a dream come true.
Elephants are known to be very intelligent creatures and have advanced social skills. We all know dogs are lovable and friendly. So it seems only suitable when an elephant and a dog become friends.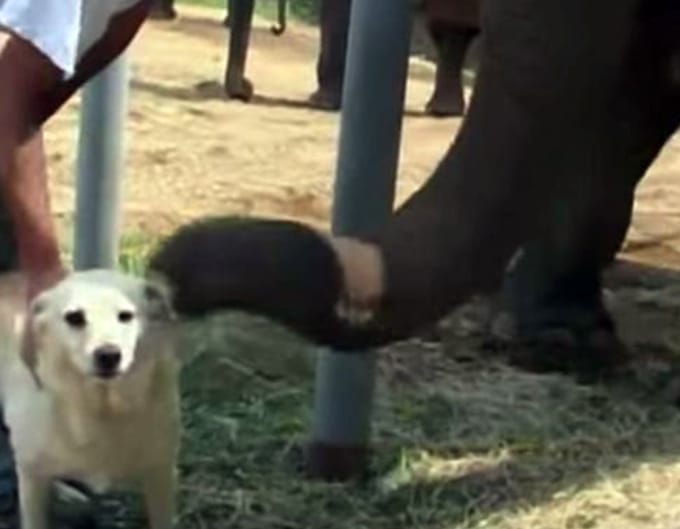 At the Tennessee Elephant Reserve, sick and old female elephants have a safe environment to roam and live for the rest of their lives. There are currently ten female elephants living in reserve, and they all have their own special companions.
But the 35-year-old elephant Tara has a friendship with someone different from the other elephants. She is best friends with the dog Bella.
The couple does everything together and truly loves each other. Nothing proves this more when Bella's back is injured, and she has to rest for three weeks in a treatment center.
The elephant Tara waits for her injured best friend.
Tara couldn't bear to see her friend suffer, and she refused to leave her. For three weeks, instead of wandering around 1800 acres, Tara stood outside the treatment center. She waited for Bella until she was well again to go out to play.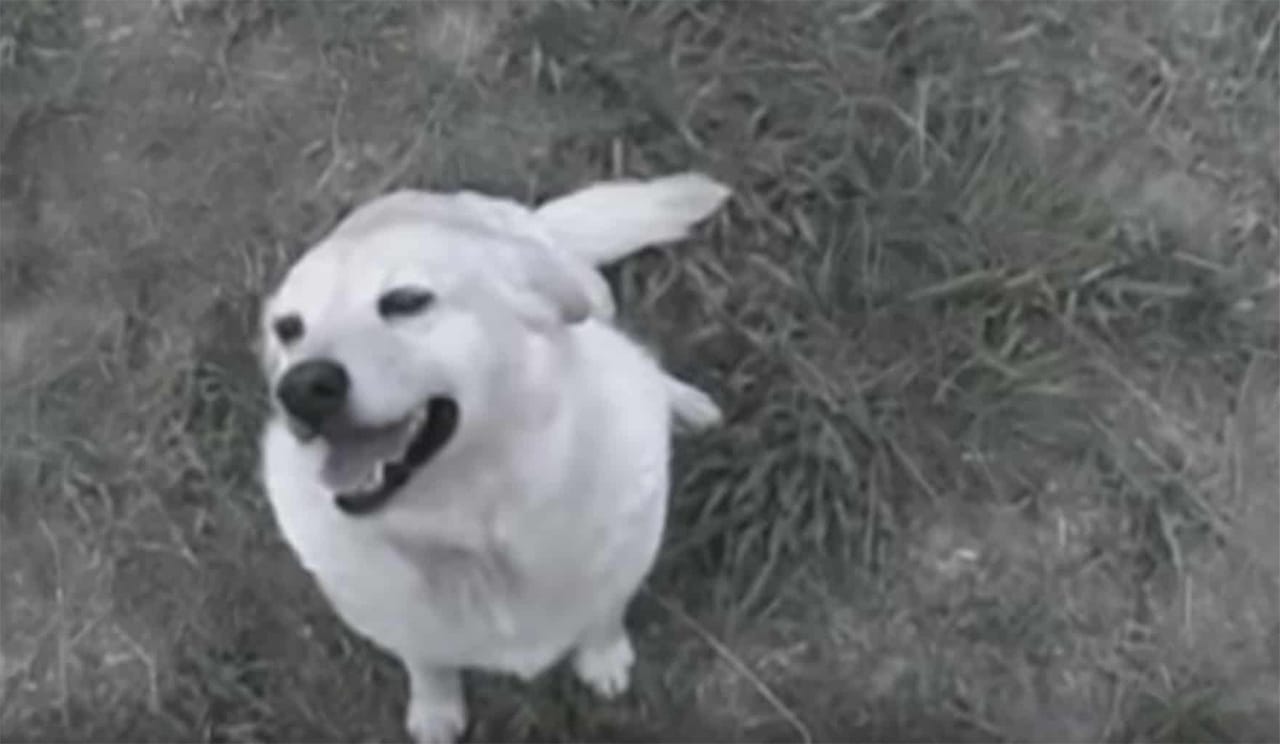 Finally, after weeks of waiting, the pair were reunited. Watch the moment Bella was brought in by a best friend in the video below. Animals are really amazing!
What a beautiful story about how the Tara Elephant waited for his wounded best friend to get well. Did you know of any unlikely friendships between different species? We want to hear your thoughts, so feel free to leave your comments in the section below.